Best of Friends Duo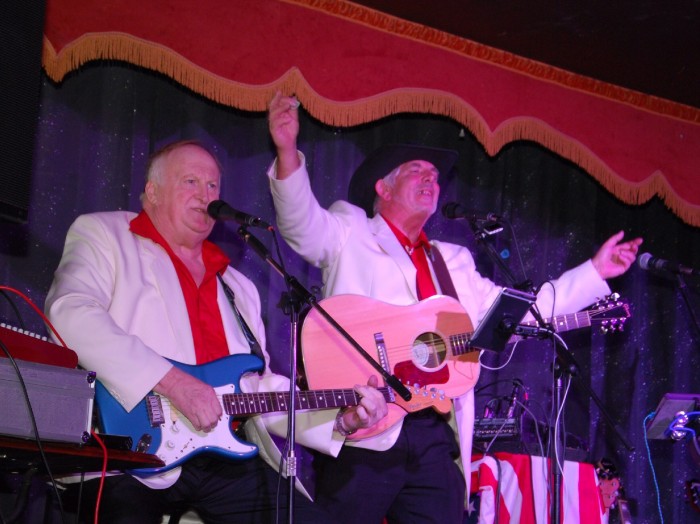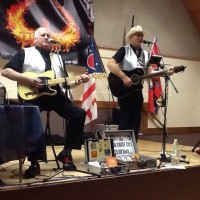 Phoenix CMC Marchwood November 2018
Reviews 
Review from Walter Cuzons thanks Wally
Saturday 3rd November was a first class country night for those who attended the Phoenix C M C venue at Marchwood.
Once again we had a fine attendance by country enthusiasts who enjoyed and appreciated our duo of the evening ,"BEST of FRIENDS
Steve Chase from Nottingham and friend of forty years Middy from Burton on Trent
proved to be a great success with everybody on their first appearance at Phoenix. Producing a wide range of traditional country songs with fine vocals and class guitar playing from both of them kept the listeners and dancers fully entertained all evening. With so many requests for their return it had John Rowdy scrabbling through his diary for a return date. Definitely one not to be missed.
Our thanks to the pair of them for making the long trip down south and proving to me a hit with all concerned. See you again ? "definitely"